Here is a picture from March and as you can see my eyebrows have never even been a bit related let alone sisters! I finally got sick of looking at these monstrosities and attacked them with the tweezers. This could have gone totally wrong but luckily it did not and now I have brows I am proud of and have received many compliments about them.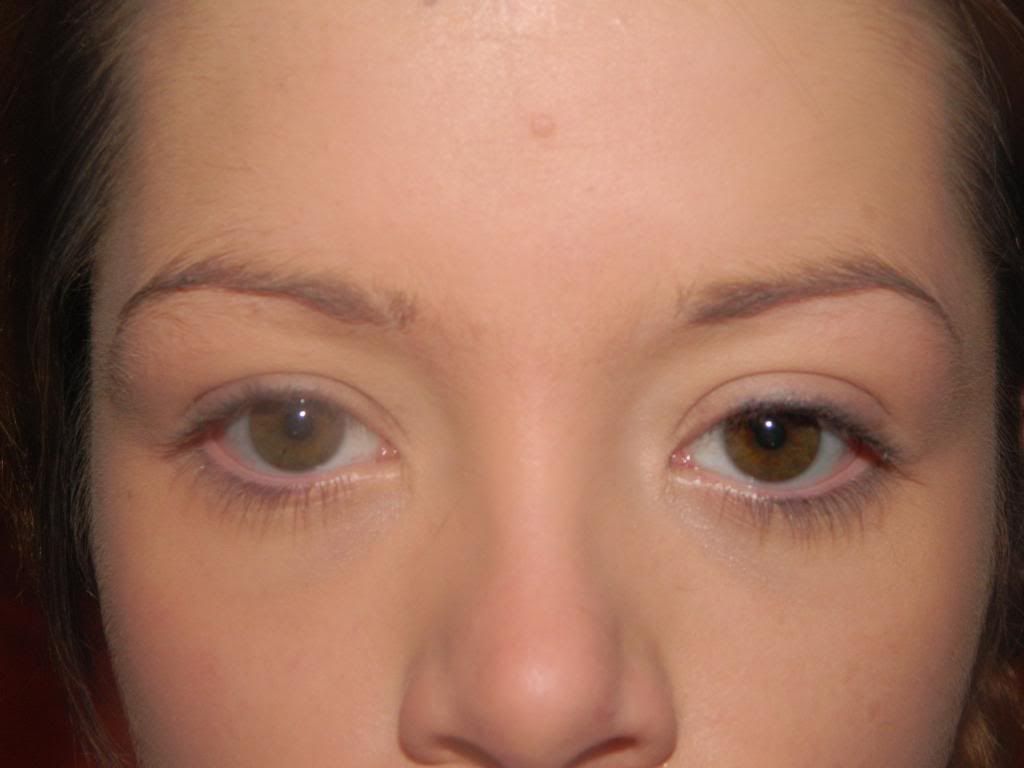 As you can see I got rid of most of the bulkiness at the front of the eyebrow, keeping the inside to arch the same width and then thinning out from the arch to the end of eyebrow.
I first lightly draw the shape I want my brows to be using Inglot Brow gel 571 using a slanted eyebrow brush.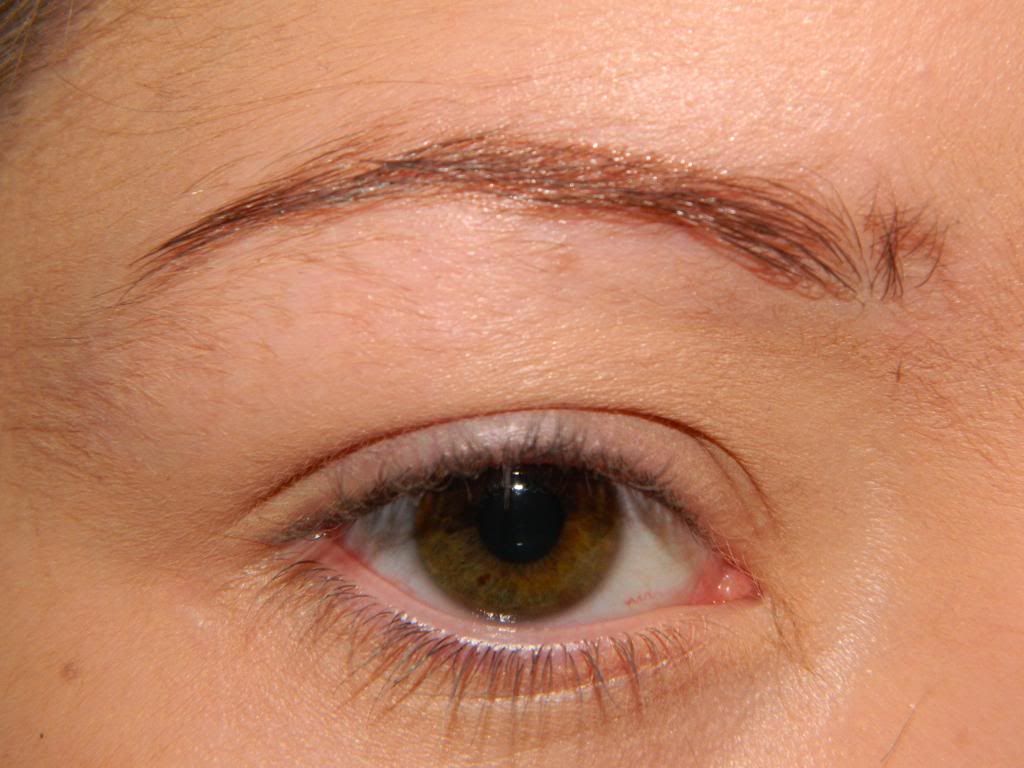 I then fill in the whole brow with the gel.
Using a matte brown from my 120 palette I fill in the brows keeping to the shape I created.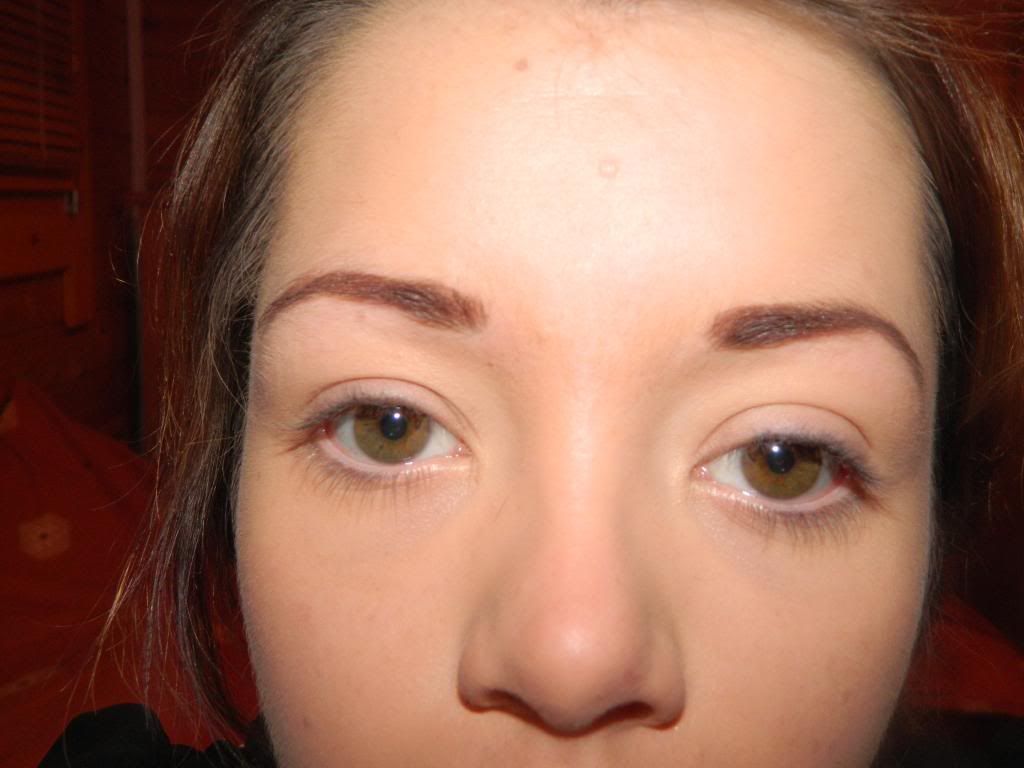 Finished brows! These are my day brows would you like a post on my night brows?
Products used: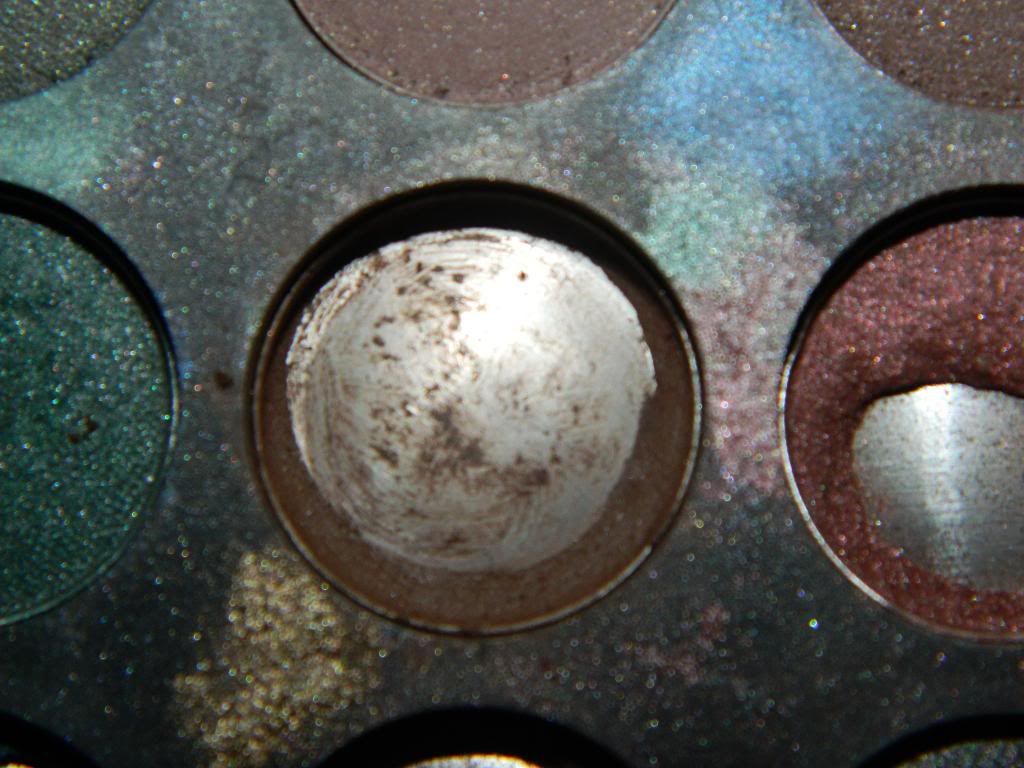 Matte brown from 120 palette nearly gone so have invested in a brown from NYX which should be here next week.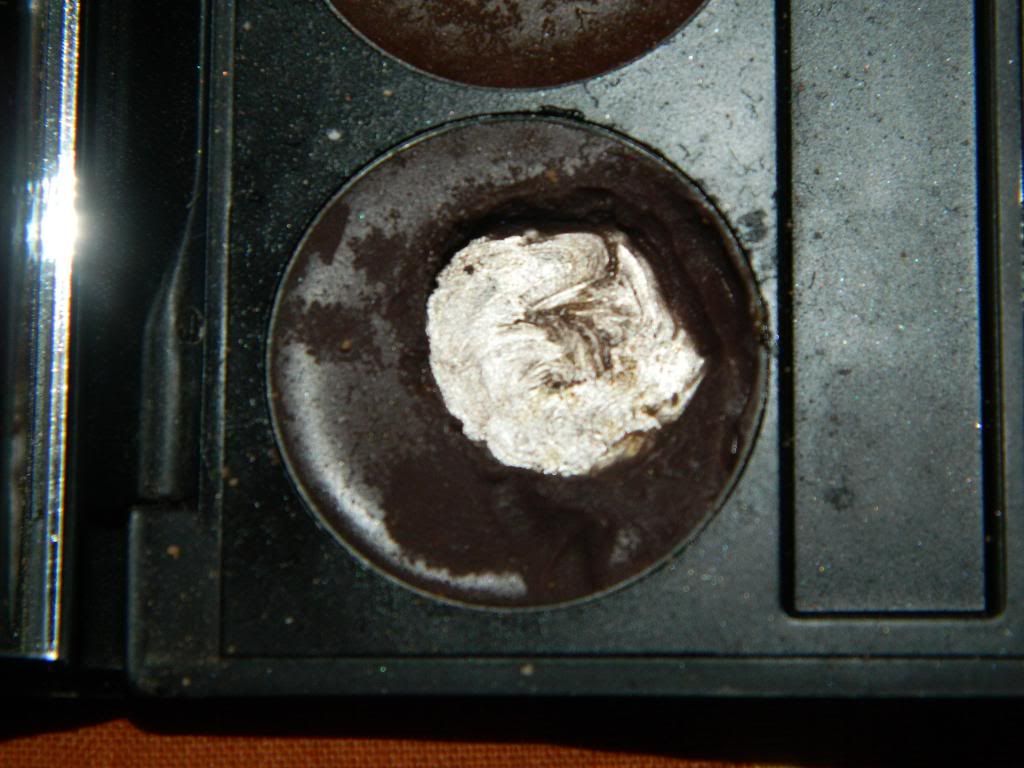 Inglot brow gel 571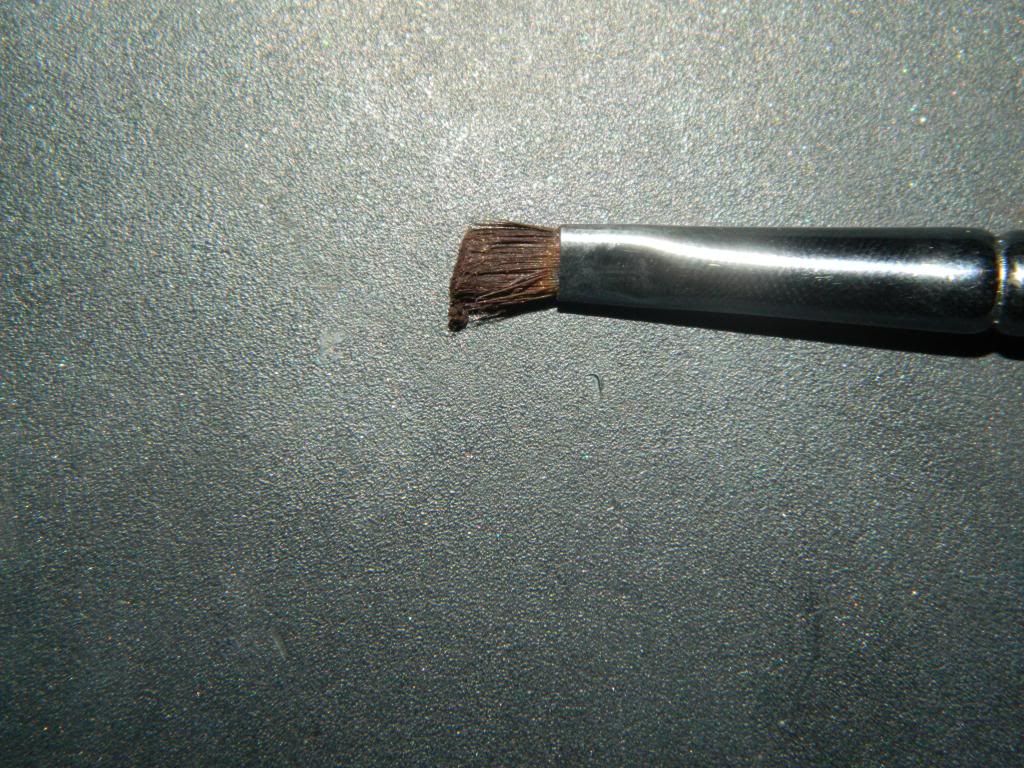 Slanted eyebrow brush from LA Makeup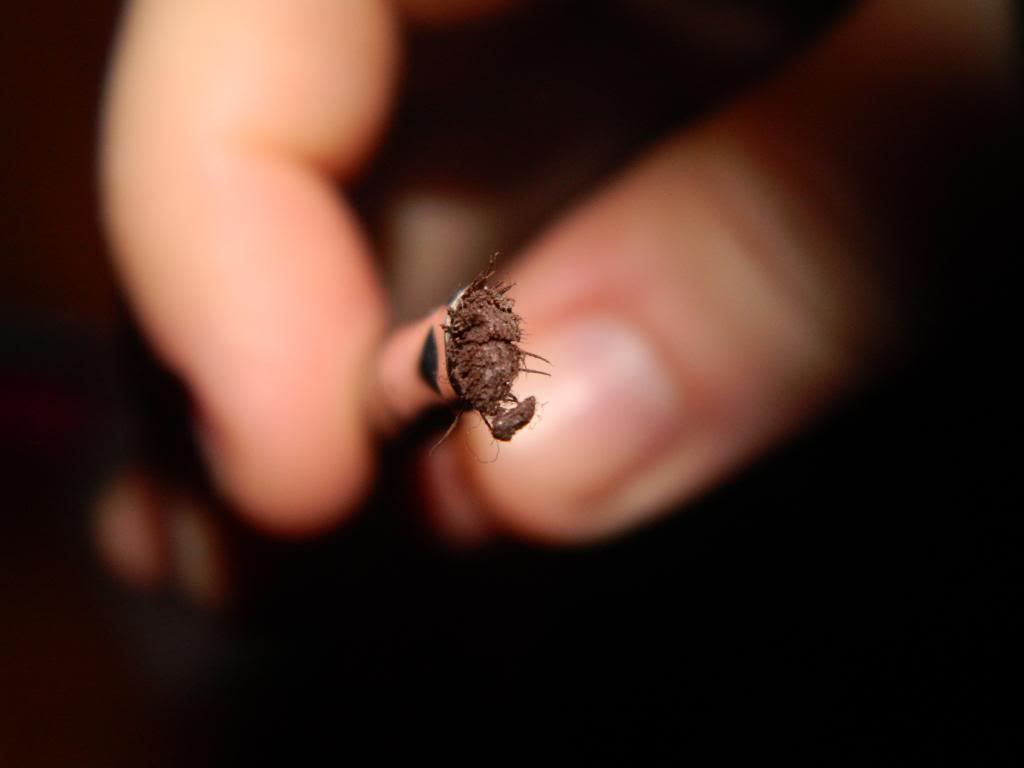 Gel and powder can clog up brush so giving the brush a little clean everyday is recommended